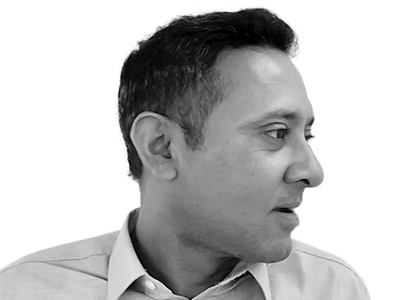 Sourav Burman
CEO
Honed over 25 years, Sourav has agency experience spanning across 3 continents.
It all began in India with JWT, Bates Clarion and Ogilvy. Over the next 20 years, his work with WPP took him to Sri Lanka, Ukraine, Romania and Dubai. From London, he has led Client business across Europe, the Middle East and Africa. He has also led Client business across Asia Pacific from Kuala Lumpur. He has integrated client service and management experience on blue chip global and regional accounts across tobacco, FMCG, automobile, telecom and finance.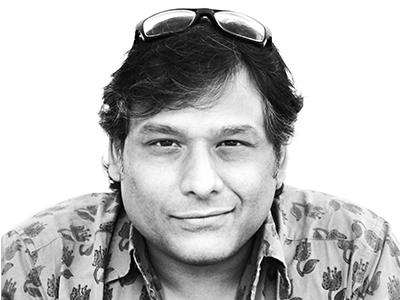 Orko Basu
Creative Head
Orko has worked with Ogilvy, JWT and McCann-Erickson, in 4 cities across 20 years. He has worked on leading national and multinational brands, spanning multiple categories. He has won many national and international advertising awards, including India's first Grand Prix at Cannes. He has been ranked twice in India's Hottest Creatives by Campaign Asia.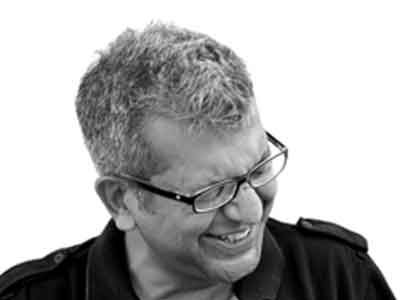 Dave Banerjee
Director and Strategy Head
Dave has worked with JWT, Ogilvy and Lowe before starting two agencies in New York called Banerjee & Partners and 1947. He has worked with clients such as Smithkline Beecham, Remy Martin, Wells Fargo, Bell Atlantic, Volvo, MetLife, DKNY, Chase Manhattan and Johnson & Johnson among many others. He has been featured in CNN, Forbes, CBS, Washington Post, The Economist, The Wall Street Journal, New York Times, Economic Times, Business World and various other media across the globe. Dave has also been a speaker at many industry seminars in the U.S. including Forrester Research Executive Strategy Forum, Chicago University, Columbia University etc.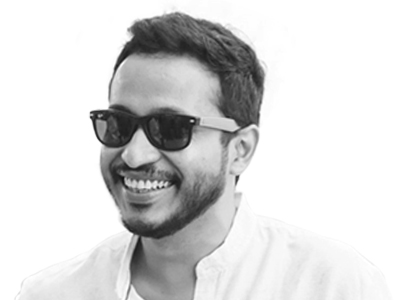 Rajeev Roy
Chief Opportunity Officer
Better known as Chico, Rajeev has over 12 years of experience in advertising, marketing, film production and sports sponsorship management. He began the journey by assisting in the making an award-winning Bollywood indie film. After helping launch the IPL winning team – Mumbai Indians, Chico moved on to handling strategy at BBH, on brands ranging from Google, Johnnie Walker, Vat69 and Skoda to Vaseline, TVS, CRY, Redbull and more. He then moved on to Uber, and was involved in its marketing efforts across 27 cities, including the conceptualization of their first ever brand campaign in India. Left to himself, you'll find him dabbling in design and photography.