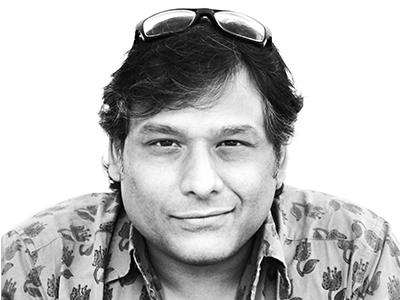 Orko Basu
Creative Head
Orko has worked with Ogilvy, JWT and McCann-Erickson, in 4 cities across 20 years. He has worked on leading national and multinational brands, spanning multiple categories. He has won many national and international advertising awards, including India's first Grand Prix at Cannes. He has been ranked twice in India's Hottest Creatives by Campaign Asia.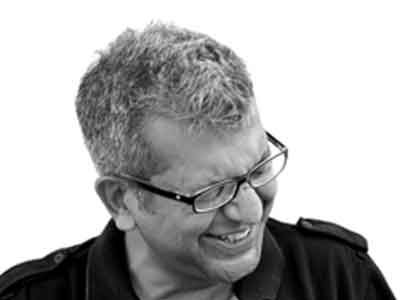 Dave Banerjee
CEO
Dave has worked with JWT, Ogilvy and Lowe before starting two agencies in New York called Banerjee & Partners and 1947. He has worked with clients such as Smithkline Beecham, Remy Martin, Wells Fargo, Bell Atlantic, Volvo, MetLife, DKNY, Chase Manhattan and Johnson & Johnson among many others. He has been featured in CNN, Forbes, CBS, Washington Post, The Economist, The Wall Street Journal, New York Times, Economic Times, Business World and various other media across the globe. Dave has also been a speaker at many industry seminars in the U.S. including Forrester Research Executive Strategy Forum, Chicago University, Columbia University etc.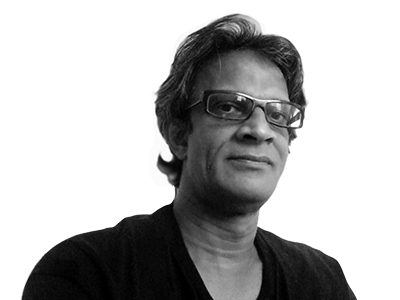 Suresh Manian
General Manager, Mumbai
Suresh has worked in agencies such as Lintas, O&M, Rediffusion, Enterprise and Contract. He launched Himalaya while he was Creative Director at Contract. In 1999, Suresh co-founded Fisheye and continued to run it till his exit in 2008. Since then, he has been working on a content analytics algorithm that helps clients extract actionable insights from unstructured data. Suresh also wrote the Tamil dialogues for the popular Quick Gun Murugan series of Channel V promos and the feature film by the same name. Suresh is now back in Fisheye to help clients navigate their way in the data and technology driven world of today. He is married to Malini Aikat, also a writer, and has two teenage daughters, Kiana and Rhean.